PC sheets can only be used as building materials? It also shines in other fields!
by:Jack
1316 browse
Time required for reading:35min
PC sheet is an amorphous thermoplastic sheet with unique strength, rigidity, hardness, toughness and anti-fracture comprehensive properties, and can be used for a long time at -60~120℃. The thickness of the plate is generally 0.3-6mm, the width is 1000mm, and the length may need to be cut. The specific gravity is 1.28g/cm³, the tensile yield strength is 59MPa, the tensile breaking strength is 56MPa, the expansion rate is 0.075% (130C, 2h), the light transmittance is 88%, the oxygen index is 26%, and the sound insulation index is 24dB. At the same time, it has excellent flame retardancy, can be cut and cold-formed, and has good secondary processing performance. Therefore, in addition to the construction field, PC board still has a wide range of applications in other fields.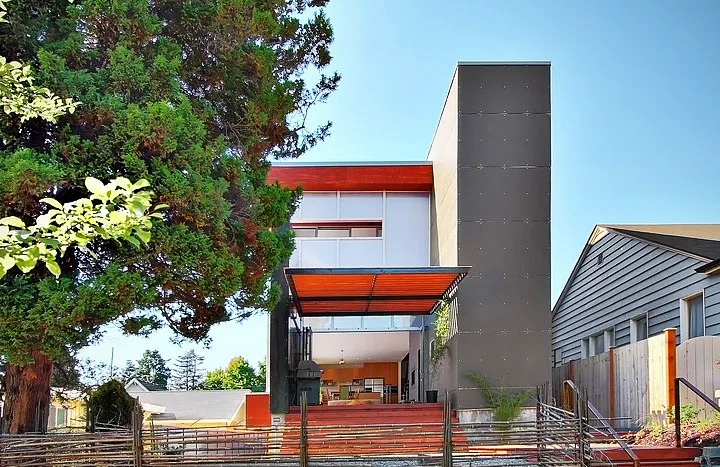 Sunshine board curtain wall
Electronics and electrical engineering
The materials used in electronic and electrical equipment require insulation, reliable operation and safe use. PC board provides a unique electrical insulation, and is not affected by surrounding environmental factors; at the same time, it has comprehensive properties such as flame retardancy, high heat distortion temperature, impact strength, lightness and dimensional stability, which can meet the above technical requirements.
Commonly used products include: alarm systems, vehicle telephones, cleaning equipment, coil frames, computer parts, distribution box covers and shells, displays, power distribution boxes and bases made of structural foam, electricity meters, fluorescent lamp sockets and lamps Base, starter housing, light-emitting diodes, mosaic components, terminal strip sockets and plugs, buttons, signal and indicator covers, relays, safety switches, special and high-voltage sockets, timer chassis, winding brackets, automatic alarm clocks, lasers Records etc.
Assembly glass
In order to protect people and property from damage and damage, it is necessary to install protective transparent paneling and assembly glass. PC board is an ideal material. It has high interference strength and can ensure safe use for a long time; it also has a crystal-like appearance. Transparency. In particular, the double-layer sheet in the PC board, the hollow ribbed board, is a universal structural material that can meet the requirements of designers and users. For example, it can be used for transparent paneling of ice hockey rinks, hollow panels for greenhouses, general greenhouse roofs, and places vulnerable to external impacts. PC double-layer hollow panels are often used.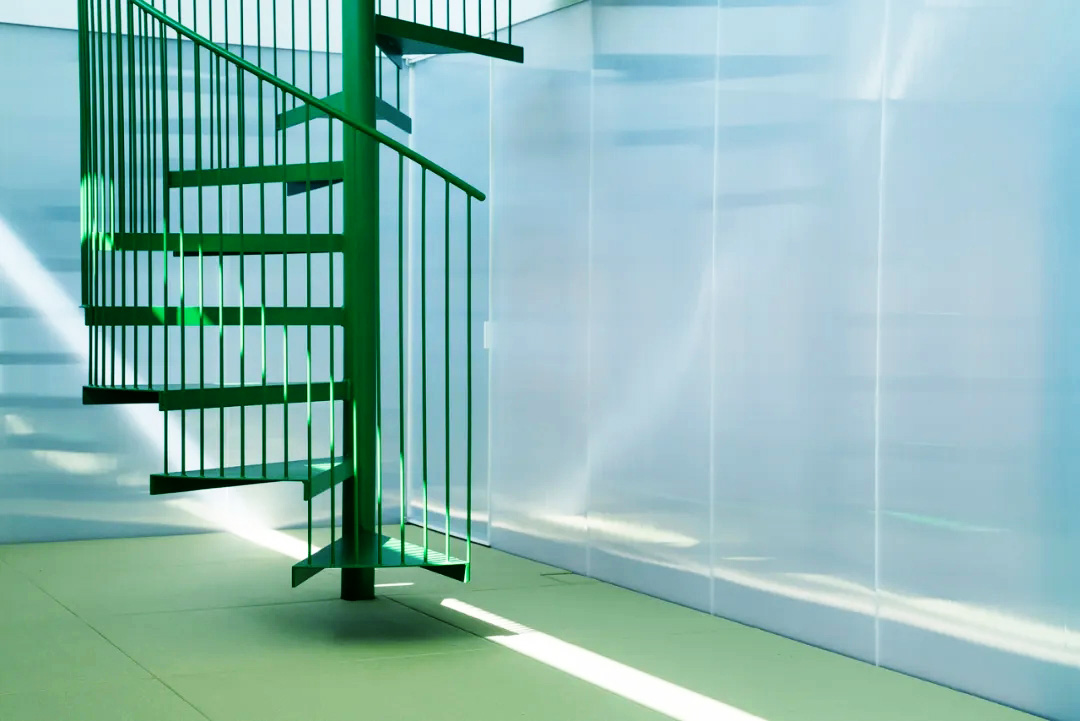 Sunshine board indoor partition
Lighting device
As a lighting device, PC board requires good transparency to achieve the highest lighting effect, and requires coloring ability. The use of special colors can improve the information value of the light source. Dimensional stability under heating is required, and all kinds of lamps made can withstand external mechanical stress, will not be damaged by knocks and impacts, and their impact strength is not affected by temperature. It is used as a transparent protective shell and panel The ideal material.
It can be used for indicator shells, lamp parts made of structural foam plastic, lampshades, lamp suspension grids and panels, safety assembly glass, emergency exit signal lamp shells, lamps for high humidity rooms, lamps for construction sites, traffic bollards, etc.
Film, photography and optical equipment
PC sheets are used in film, photography and optical equipment and must meet particularly high standards. For example, the deformation caused by mechanical stress will weaken the optical quality and function of the equipment; and because the powerful light source generates a lot of heat, and often only locally generates a lot of heat, the coefficient of thermal expansion is required to be very low to ensure dimensional stability; The shrinkage rate is low to ensure that the tolerance of the finished product is small; sometimes the light source of the equipment must be shielded to be opaque.
Glass fiber reinforcement can be used to make it have high elastic modulus, high rigidity and warpage resistance, ensure dimensional stability, and reduce shrinkage by 0.2~0.4%, so that the tolerance of the finished product is only a few percent of a millimeter; The special opaque color ensures that even thin walls are absolutely opaque. It can be used to make binocular telescope housing, 35mm camera and narrow film camera housing, flash housing, lens and lens mount, microscope parts, slides and narrow film projectors, etc.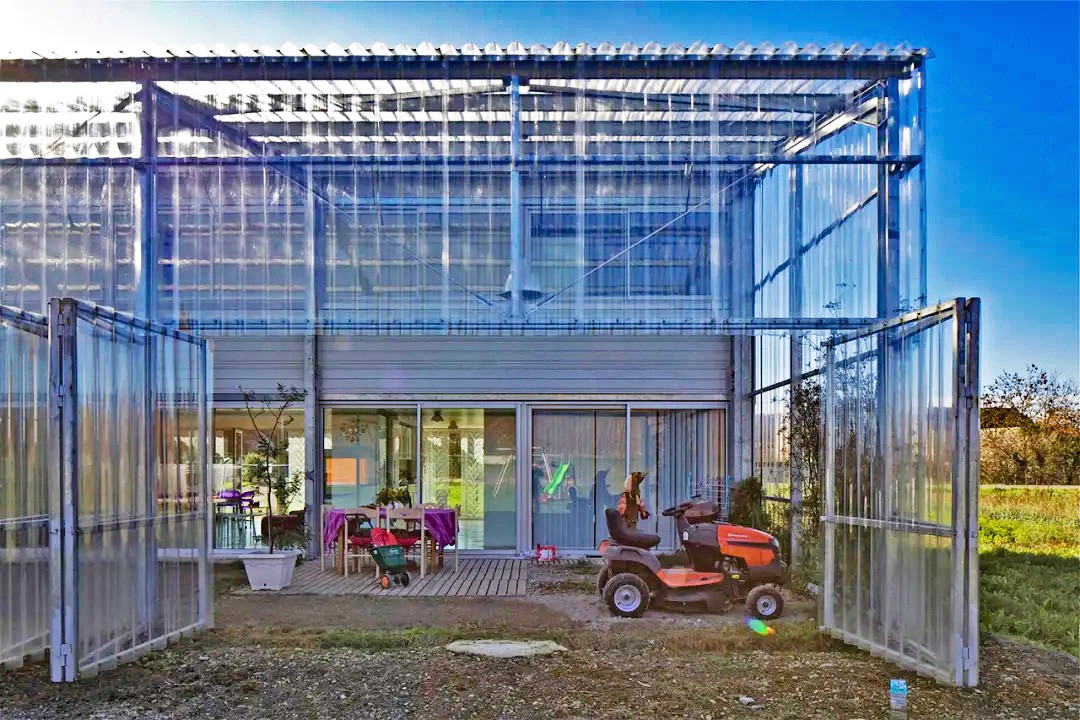 Endurance board sun room
Household goods and consumer goods
When PC boards are used as household goods and consumer products, they must have electrical insulation, flame retardancy, and no impact on health. The container must not be deformed in contact with boiling hot food, and it can maintain its high impact strength even in long-term contact with hot water. It can be used to make various accessories for frying pans, grills and irons, coffee filters, coffee grinders and coffee machine housings, hair dryer housings, igniters, blender parts, electric razor housings, tableware, knives , Steam iron jug, curling iron, dinner plate, kitchen sink, oven, etc.
Traffic and transportation
As a product for transportation and transportation, PC board requires high mechanical strength. The functional components must withstand considerable stress and strain, and be dimensionally stable under heat. The shape will not change even if it exceeds 100℃. It is also required to be easy to color and have Weather resistance. It can be used to make aircraft window glass, bumpers, car safety devices, central control product covers, front parts and taillight covers, heater grilles, aircraft interior parts, poles, traffic lights with lighting devices, and ventilators And radiator grille, warning light, motorcycle windshield, wiper arm, car parking timer meter, etc.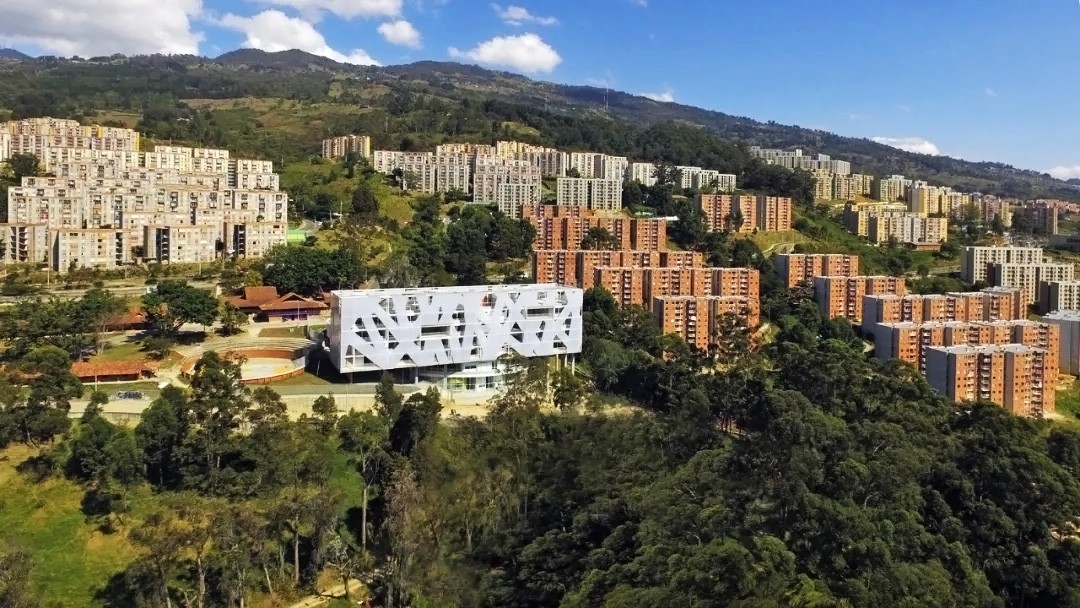 Endurance board exterior wall decoration
At present, as a new type of high-strength lighting material, PC board has been widely used in foreign countries. In the current tide of China's infrastructure construction, high-quality PC sheets will surely have a place.
Submit successfully
We will review as soon as possible